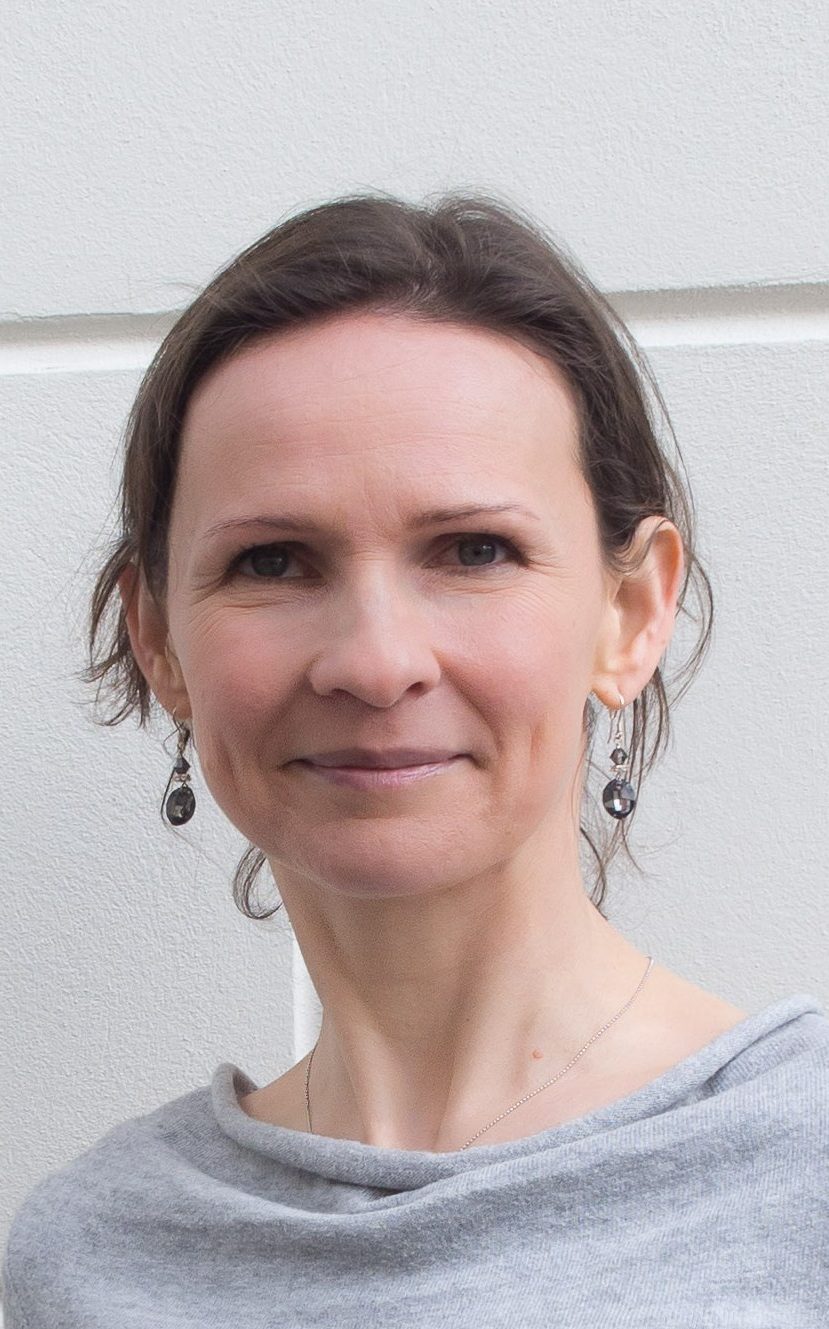 My coaching builds on the following: 
the rigor of continuous improvement and the challenges of leadership that became my second blood during the early corporate years, 
the courage to fail, the trust in people and collaboration, the focus on value that agility brings to the organization,
the power of presence, the awareness of body, feelings and emotions to support and enrich the "neck-up" capacity of the human brain, in other words: conscious leadership
and whatever else I come to learn and discover 
These are the inspirations I draw upon in my coaching these days and I continue learning, expanding and simplifying. Everyone is exceptional. There is no one way, there are just inspirations to play with, explore and learn. My creative soul finds its way out in the world through designing programs that are unique for every client, shining the light on what is possible yet hidden under the rush and noise of everyday life and work.
I live in Norway and work in one of Norway's big industries, contributing to greater leadership and enterprise agility. In my private practice I work online with clients from anywhere in the world. I coach in English, Norwegian and Polish. Considering my story, my education and experience, my coaching serves best middle and senior corporate professionals, but everyone is welcome to delve into possibilities of us working together. Contact me for a free 30 minutes' exploration call if you feel inspired.
I look forward to meeting you.
Process:
One-off coaching conversation, supporting you in addressing a road-block or a riddle and shining the light on new, creative ways forward
Coaching program
The coaching program is highly customizable, and typically starts with:
INTAKE and OFFER conversations (exploring your goals and proposing a way towards them),
followed by 3-10 cycles of development, or iterations (testing ideas, uncovering insights, creating awareness, building a foundation for change)
concluded with a COMPLETION conversation (gathering learnings and projecting the way forward that will enable you to continue the journey on your own beyond the program).
Each conversation lasts for 60-90 minutes. My support includes the sessions together, the written program and updates regarding main takeaways and new practices.